A Lost Lady Lib/E (Compact Disc)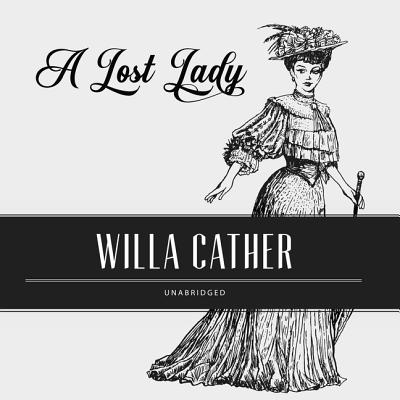 $30.00

Backordered at our distributor but we can check availability from the publisher.
Description
---
To the people of Sweet Water, a fading railroad town on the Western plains, Mrs. Forrester is the resident aristocrat, at once gracious and comfortably remote.
To her aging husband she is a treasure whose value increases as his powers fail.
To Niel Herbert, who falls in love with her as a boy and becomes her confidant as a man, Mrs. Forrester is by turns steadfast and faithless, dazzling and pathetic.
Mrs. Forrester is a woman whose charm is intertwined with a terrifying vulnerability, and whose inevitable decline with age is symbolic of the West itself and its fall from the idealized age of noble pioneers to the age of capitalist exploitation, and A Lost Lady is the portrait of a frontier woman who reflects the conventions of her age even as she defies them.