T-62 Main Battle Tank 1965–2005 (New Vanguard) (Paperback)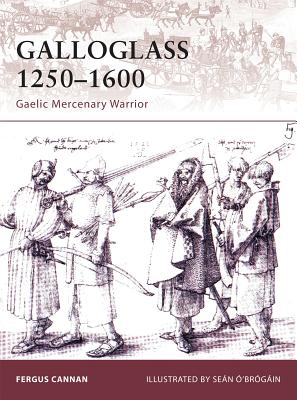 $20.00

Backordered at our distributor but we can check availability from the publisher.
Other Books in Series
This is book number 158 in the New Vanguard series.
Description
---
The Soviet Army hastily developed the T-62 in a struggle to compete against the rapid proliferation of NATO tanks in the 1960s. It was essentially a modification of the widely-manufactured T-55 tank with the addition of a new 115mm gun. Within the USSR itself, the T-62 was quickly superseded, but it was widely exported, becoming a critical component of the Egyptian and Syrian armies in the 1973 Yom Kippur conflict and heavily influenced later designs of the M1 Abrams and Challenger tanks.

In the first English-language history of this tank, Steven Zaloga examines the development of the T-62 using detailed combat descriptions to bring to life the operational history of this tank from the deserts of the Sinai to the harsh terrain of Afghanistan.
About the Author
---
Steven J. Zaloga received his BA in history from Union College and his MA from Columbia University. He has worked as an analyst in the aerospace industry for over two decades, covering missile systems and the international arms trade, and has served with the Institute for Defense Analyses, a federal think-tank. He is the author of numerous books on military technology and military history, with an accent on the US Army in World War II as well as Russia and the former Soviet Union.
Praise For…
---
"The book covers the development (with lots of info on the in-fighting that went with it) into the various uses and upgrades done to the tank over the years. This includes a look at the various specifications and comparisons to the tanks used by other forces. The illustrations and cut-aways of Tony Bryan really add to this interesting title as do the multitude of well chosen period photographs found throughout the edition. As an addition, you will find several pages of nicely done profiles, the sort of things that modelers really like to see. An excellent book on a most interesting subject and one that I am positive you will find to be of interest. One that will be pulled from the shelves time after time and one I can highly recommend to you." —Scott Van Aken, Modeling Madness, www.modelingmadness.com (February 2010)

"Finally, a book on what I consider to be an important Armor vehicle has been written in English for the first time... Osprey's latest offering in their New Vanguard series is a soft bound 48 pages long. It has a concise history, a mix of black and white, color photographs, and several color plates... Steven Zaloga does a great job of writing about the T-62's fraught history. He covers Khrushchev's 'missile tank' demands, internal political turmoil, factory production turmoil, and 'bigger is better' issues." —Mark Aldrich, IPMS/USA (December 2009)

"Coupled with some nice artwork, this is a very neat little reference for the T-62, and is enlightening with the development story that can now be told." —Robin Buckland, Military Modeling (September 2009)