Deep Water: The Story of the Evolution of Our Seas and Oceans (Hardcover)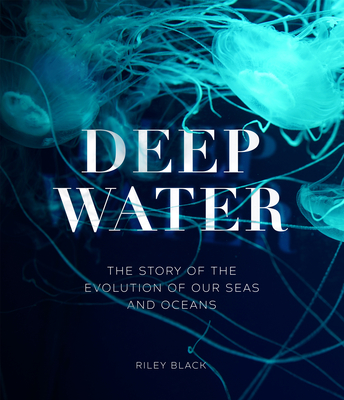 $29.95

Coming Soon - Available for Pre-Order Now
Description
---
Deep Water tells the life story of the deep sea and its ancient creatures.
What lies beneath the surface of the ocean has mystified humankind for millennia. Today, we have explored more of the surface of the Moon than we have of the deep sea. What thrives in these mysterious depths, how did these life forms evolve from ancient life, and how has this environment changed over time as our planet has developed?
With ancient, complex and fascinating life forms that have and continue to live in our oceans or have evolved into the marine life we recognize today (100-million-year-old reefs, horse-shoe crabs, extinct marine sloths, and giant jellyfish), Deep Water explains how this unique and largely unexplored habitat came into being, what lives there and why, how it has evolved and what the future will bring in this dark and mysterious environment.