Azato Making+ (Paperback)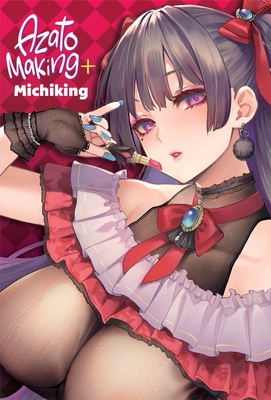 $19.95

Backordered at our distributor but we can check availability from the publisher.
Description
---
Behind COMIC Etsurakuten, one of the most successful adult-oriented
magazines running, are the beautiful, hard-working editors who get
everything they can out of their talent, and no editor is as cunning as
Azato Extremely skilled, she plays up her innocent and naive exterior,
but underneath she's a deceptive temptress who plays with hearts and
turns them into mush. Her newest toy is Shinpo, a new artist she
easily sinks her claws into while she gallivants at parties finding her
perfect hook-up. Her latest outing is foiled by her boss as she wakes up
in a love hotel, while Shinpo innocently takes care of her. With her
body overheating and frustrated by missing out on a real catch, she'll
take anything, even if it's that mushroom-headed Shinpo

Thank you for shopping local!