Church Girl Gone Wild (Mass Market)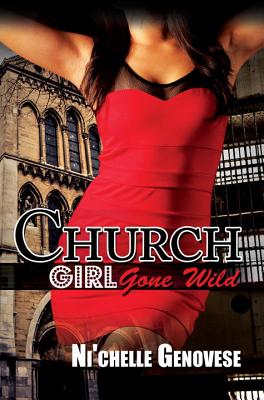 $6.99
Out of stock at the moment; would not arrive before the holidays.
Description
---
What makes a good God-fearing woman go bad? And once she's gone, is there any way to get her back? Eva spends much of her life torn between the man she had and the man she has. On paper they both look like ideal husband material. But looks, as we all know, can be bought, faked, or photo-shopped.

Everyone around Eva seems to keep shoveling lies to bury their secrets. As Eva starts to dig for the truth she realizes it's impossible to stay clean, especially while playing in someone else's dirt. When she finds herself framed for embezzling from her own clients, her future depends on whether this "church girl" can adapt and survive the gritty, dog eat dog reality of prison to set right the one who's wronged her.
About the Author
---
Ni'chelle Genovese was born and raised in Norfolk, Virginia. She's penned it all, from commercials to song lyrics and now novels. Ni'chelle wishes to make her mark on the world by weaving stories that captivate, inspire, and engage the reader.