Sheena's Dreams Lib/E (Compact Disc)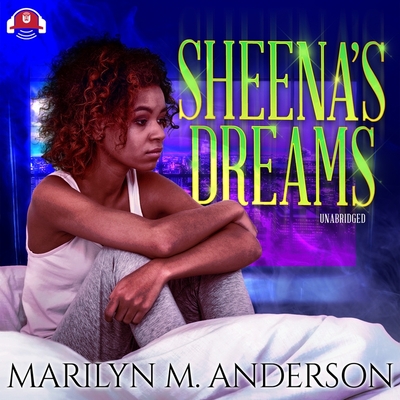 $105.00

Backordered at our distributor but we can check availability from the publisher.
Description
---
Sheena Andrews is saved, sanctified, and loves the Lord to the best of her ability. Her parents are avid church-goers who raised her in a strictly Christian environment. Sheena adhered to their strict upbringing until her senior year in high school, when she meets Derek Collins.
Derek was also raised in a Christian environment, but believes that some of the Christian beliefs--such as pre-marital sex--should be relaxed. The couple dates through their first two years of college until an unfortunate accident causes Derek to lose his life. After Derek's death, Sheena's life spirals downhill at a rapid pace.
Now that her boyfriend is dead, Jason Grey wants to make Sheena his wife someday. The only problem is his present girlfriend, Ruby. She has serious control issues, and she has no intentions of letting him go.
Sheena begins to have nightmares about Jason being in danger. The dreams suggest that she will be the person inflicting the harm. Is Sheena suppressing the dark, evil characteristics revealed in the dream? Is she capable of committing a heinous act against her beliefs--and more importantly, against God, whom she seeks with all of her strength to please?